Welcome to The Infamous Project
The Infamous Project consists of a documented collection of my personal past and current builds. All Do it Yourself "DIY" inspired mostly with basic hand tools in a garage, in the driveway or sometimes even on the side of the road. Check out my latest addition below, my 2008 Ferrari F-430! I'll be adding more info to the site soon with updates!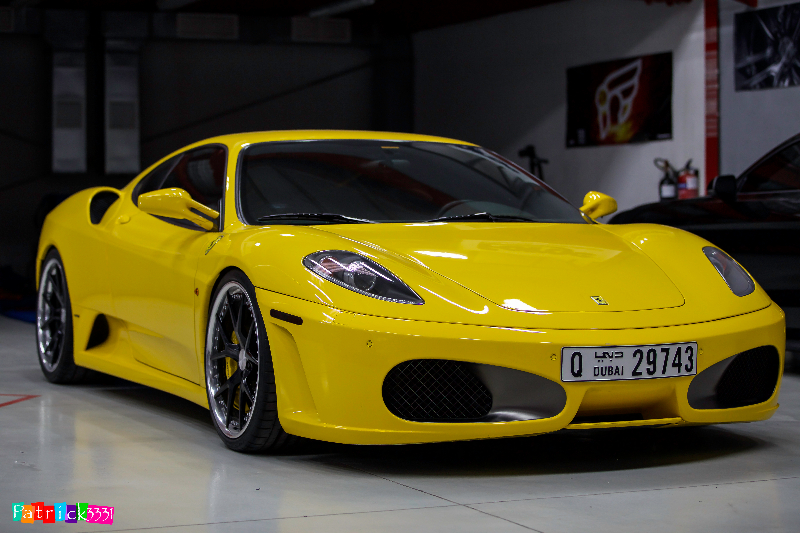 Check the Blog for the most recent updates including the installation of an RK Stage II Supercharger set-up on my M5! She's putting down over 530RWHP.