Welcome to The Infamous Project
The Infamous Project consists of a documented collection of my personal past and current builds. All Do it Yourself "DIY" inspired mostly with basic hand tools in a garage, in the driveway or sometimes even on the side of the road. Check out my latest addition a 1993 Mustang Coupe with only 12,000 original miles! You don't want to miss this build!
Also, my 2008 Ferrari F-430! I'll be adding more info to the site soon with updates!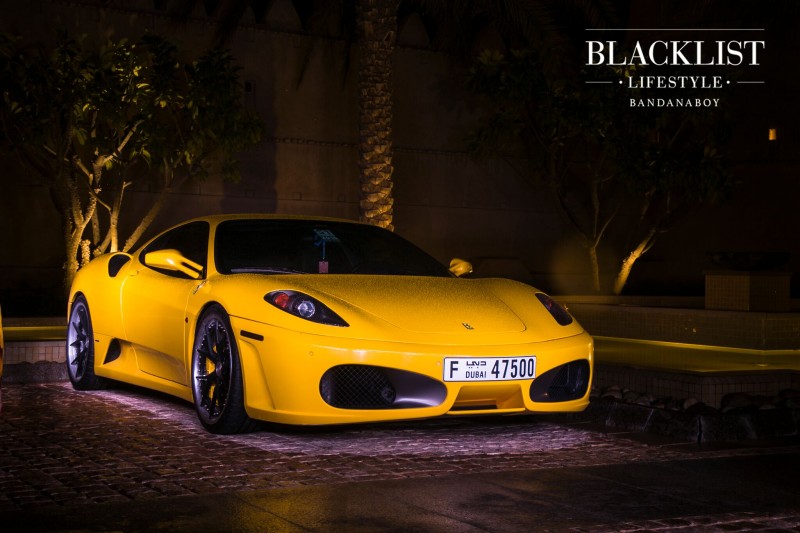 Check out some new parts that came with the NEW project truck – 2004 SVT Lightning in Sonic Blue! Got a nice Kenne Bell Supercharger with a custom aluminum box intake plenum and huge single blade throttle body! In the back you can see some custom ported D.S.S. Racing heads ready for the new 2004 Ford SVT Lightning Build. Be sure to subscribe to get all the latest info on this build.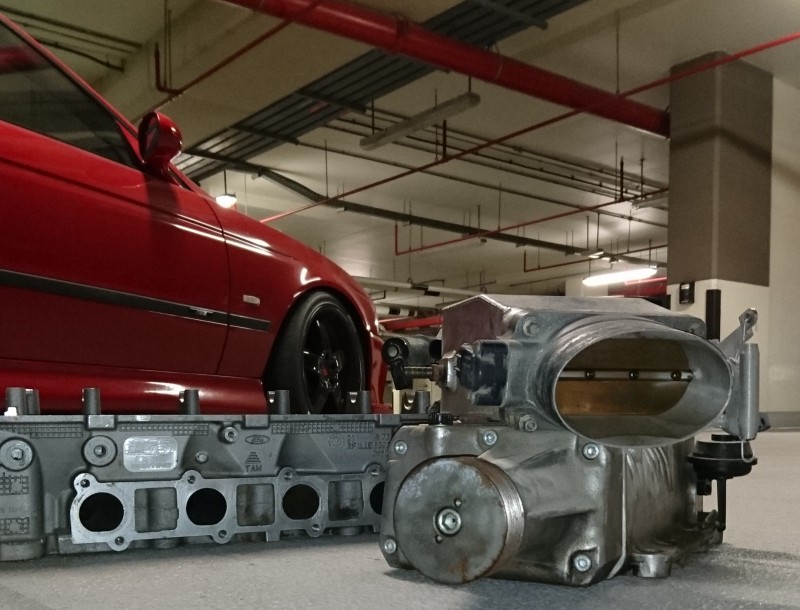 Check the Blog for the most recent updates including the installation of an RK Stage II Supercharger set-up on my M5! She's putting down over 530RWHP.