Welcome to The Infamous Project
New Turbo BMW S1000RR – Texas Mile!

Well a bit of a different direction here at TIP! From 4 wheels to 2 (and sometimes only 1). Follow along to see how the worlds fastest S1000RR in the 1/4 gets tuned and modded for the Texas Mile in October this year.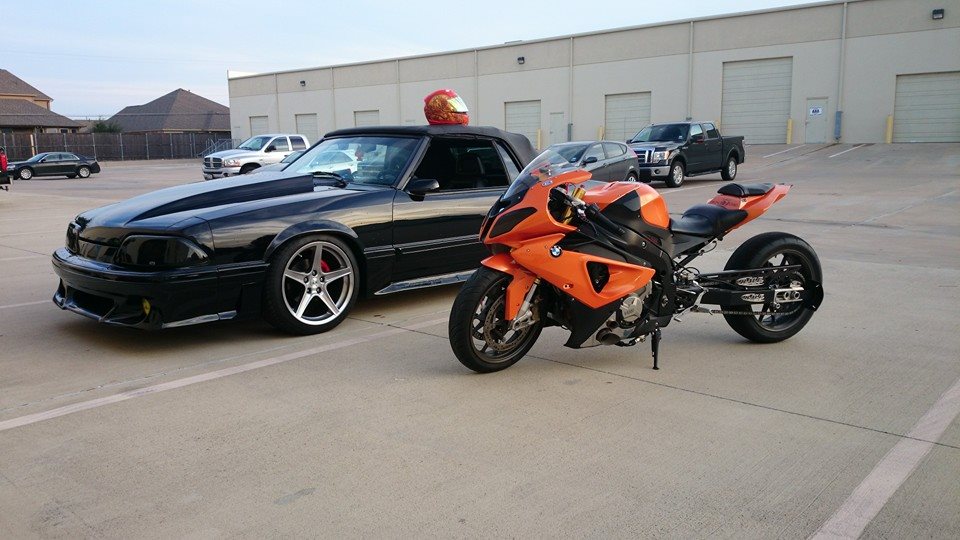 Check the Blog for the most recent updates including the installation of an RK Stage II Supercharger set-up on my M5!