A big thanks goes out to
HID Canada
! Jason, was simply awesome to work with and he kindly sponsored TIP with a full 6000k H1 HID kit. I was impressed when opening the box that their kits comes with a spare bulb! That's right, 3 bulbs in total. Great concept, as it allows you to have one on hand in case one burns out and you can warranty the other instead of having to drive around with a burnt out light!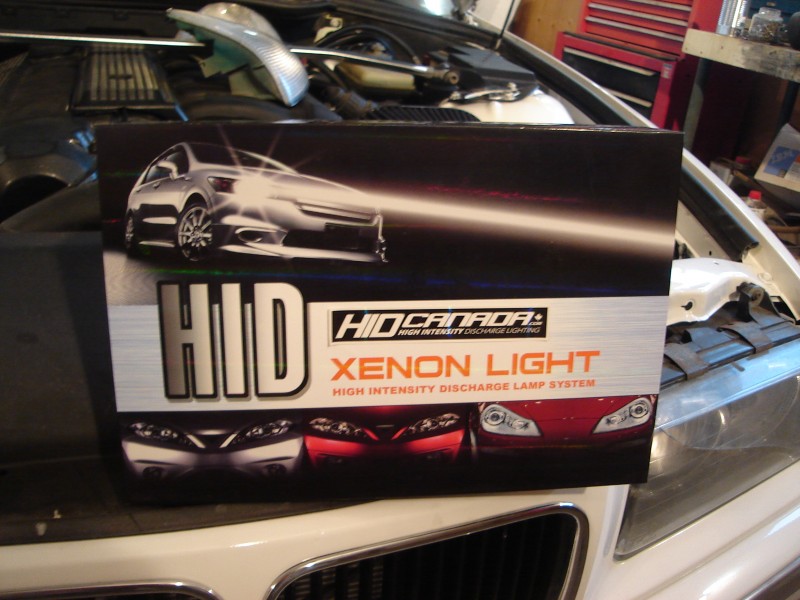 Installation of this kit is super simple and the hardest part is finding a good spot to mount the Ballasts. They are what provide the power needed to properly power the lights. With the headlights out I found a great spot on the actual bumper re-bar to mount them. I had to file out the mounting hole of the ballast just enough to get the bolt used to go through the hole I found on each side of the bumper!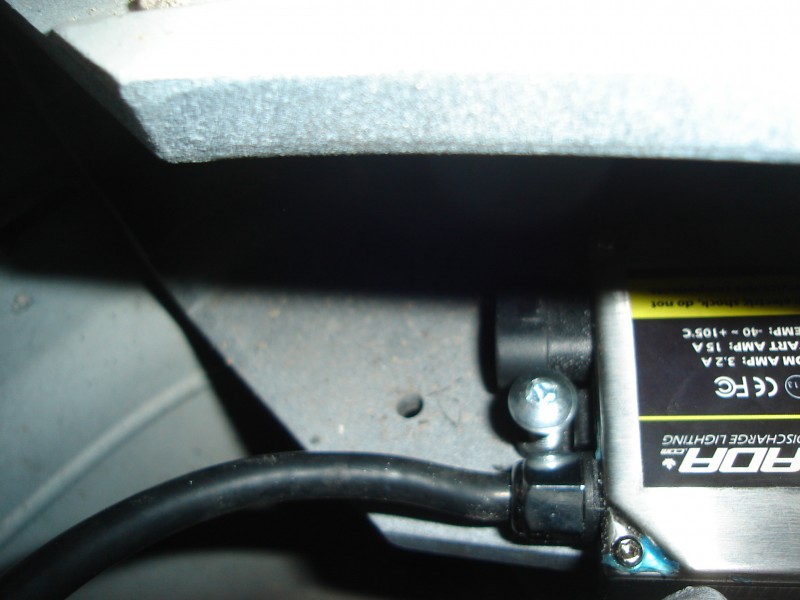 The picture above shows the hole I used. Using this hides the ballast and keeps it away from all the elements! I did not need to extend any of the harnesses, it was completely plug and play! I did have to modify my headlight housings some to allow the wires to pass through the housings and connect to the bulbs. As shown in the picture below.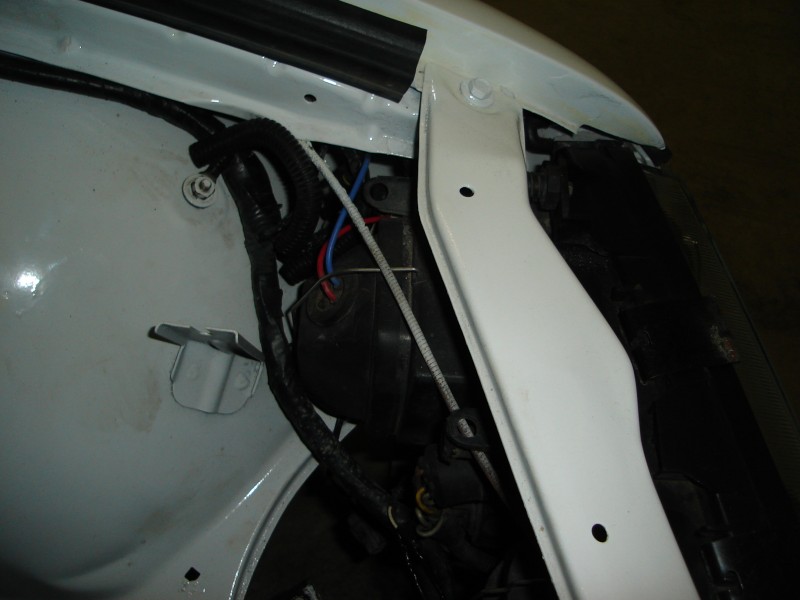 As you can see, the results are fantastic and a good alignment will light up the road wonderfully! Again a big thanks to HID Canada! These are definitely stand up kits and I would highly recommend them to anyone looking to upgrade their lighting.