Season 1 – The Infamous Project Episode Guide
Season 1 (aka Pilot Season) was filled back in 2009 with a handycam style camcorder with an S-Video cable running into a PC connected via a 100ft (30m) CAT5 cable running from the shop, outside then into my parents house streaming live to U Stream. Youtube didn't live stream yet, Facebook didn't have it and well, Instagram didn't even exist yet.
Disclaimer! For the reasons mentioned above, these are not the greatest quality due to technological limitations and I did not have access or the time to edit the videos either so this is all real-time live footage from when it was filmed!

Subscribe to TIP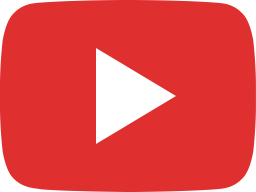 TIP S01E01 Part 1 – Who got the keys to the bimma?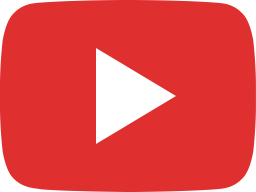 TIP S01E01 Part 2 – Brake Lines N Rust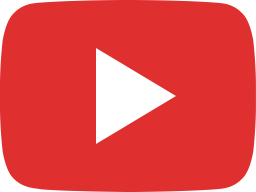 TIP S01E01 Part 3 – UUC Lines Continued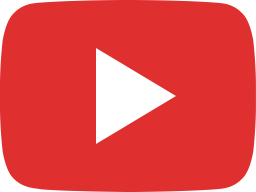 TIP S01-E02 – Workin that body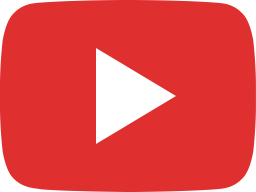 TIP S01E03 – Still workin out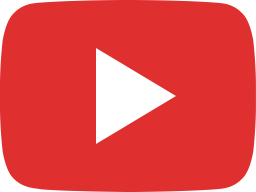 TIP S01E12 – Final Prep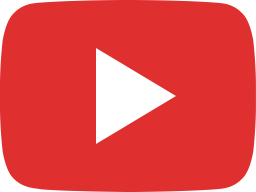 TIP S01E14 Part 1 – Making it wet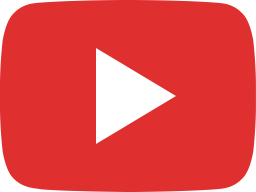 TIP S01E14 Part 2 – Undressing the masking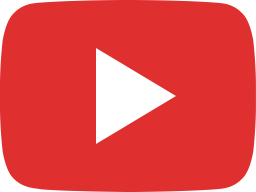 TIP S01E15 – ///M3 Cam Install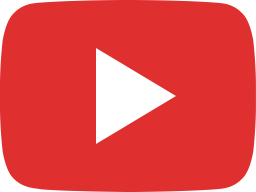 TIP S01E16 – Door panels and Moldings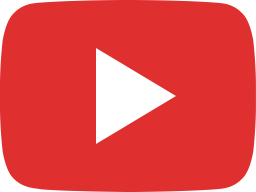 TIP S01E17 – Wheels and Moldings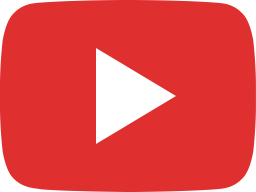 TIP S01E20 – M3 Lip and Gauges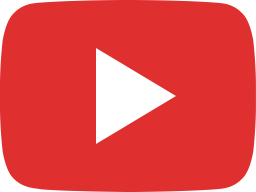 TIP S01E22 Part 1 – Header Install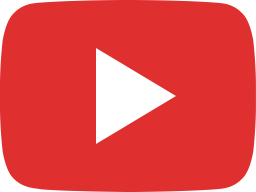 TIP S01E22 Part 2 – Oakville Motorwerks 3" Midpipe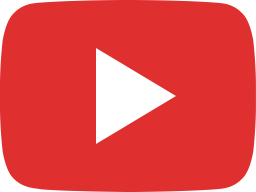 TIP S01E23 – Audio Tunes

1987 Mustang GT Convertible Recordings!

Subscribe to TIP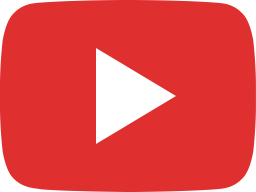 TIP S01E25 – Mustang Arrives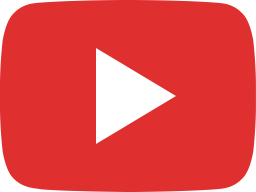 TIP S01E26 Part 2 – Blocking and Repairing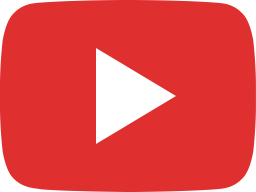 TIP S01E27 – Stalking and Baying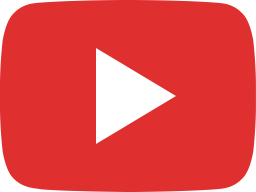 TIP S01E28 – Got Boost?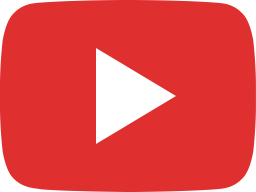 TIP S01E29 – Supercharger mockup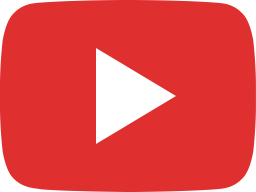 TIP S01E30 – Power Pipes, Hairdryers and Gas Doors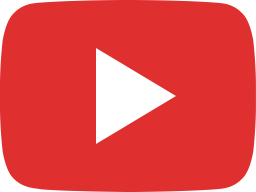 TIP S01E31 – Jams and Grabbs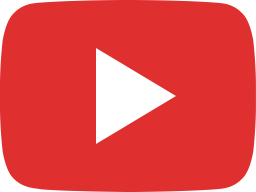 TIP S01E32 -Preppin 4Paint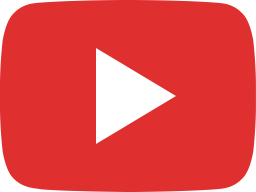 TIP S01E33 -Losin Boost 4Paint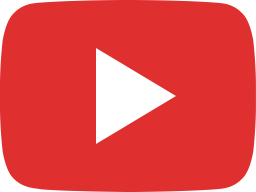 TIP S01E34 -Bad Vending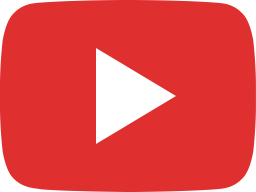 TIP S01E35 Part 1 – Trim Primer & Paint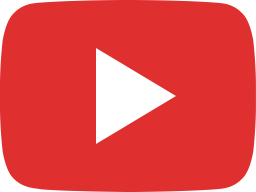 TIP S01E35 Part 2 – Engine Paint & Trim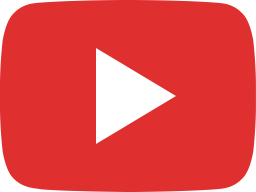 TIP S01E35 Part 3 – Fender Rolling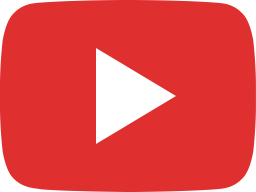 TIP S01E35 Part 4 – More Rolling & Prep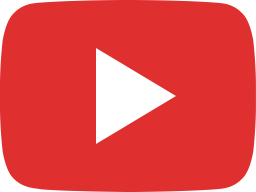 TIP S01E36 -Maskin Mustang