Here you can see general videos from my YouTube Channel – Please feel free to subscribe to get the latest content. 

Subscribe to TIP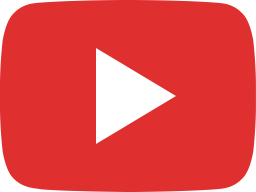 1987 Mustang Foxbody GT Stalker Convertible -Supercharged on 18" Borberts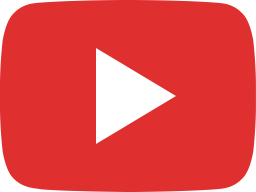 1993 Foxbody Mustang DECH Coupe 5.0 Idle & Walk Around – The Infamous Project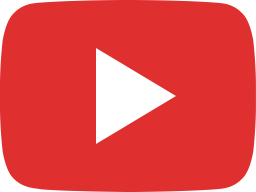 1993 Dech Mustang Foxbody -walkaround idle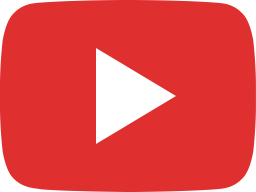 1987 Mustang GT Foxbody Convertible Supercharged – The Infamous Project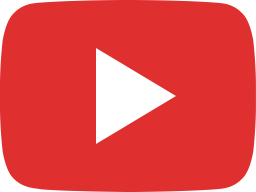 1992 BMW AC Schnitzer (ACS) Burn Out – 2013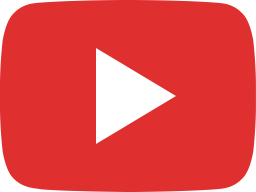 1992 BMW AC Schnitzer first start up of 2011 – The Infamous Project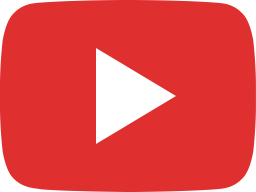 2004 Dodge Ram SRT-10 5:13 gear test drive around Dubai – The Infamous Project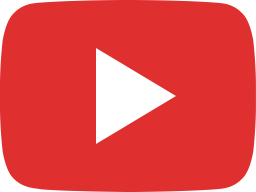 1987 Mustang GT Convertible Supercharged -Infamous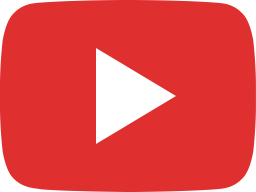 Burn Out Teaser – 1993 DECH Coupe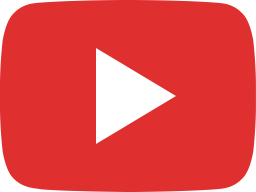 TIPS02I06: A random interview with Vanilla Ice -Restoring his Foxbody Mustang 5.0!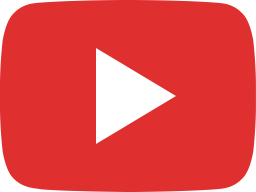 The "Stalker Vert" My 1987 Mustang GT Convertible Slammed on 18" Borbets!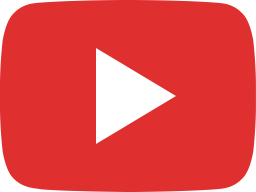 1987 Mustang Stalker Vert – SLAMMED on Raceland Coilovers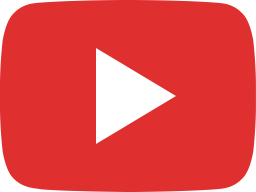 Raceland Coilover Install on my 1987 Foxbody Mustang -TIPS02I07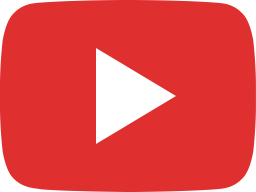 My 1989 5.0 Mustang SALEEN Clone with a Pro-Charger!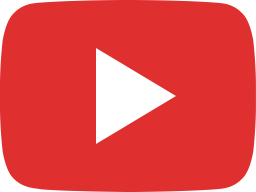 My 1993 Foxbody Mustang slammed on air-ride!