The Official 2nd Season of The Infamous Project!
In the summer of 2019 I spent 3 weeks back in Canada working and recording videos to bring back some life to what first started almost 10 years ago! I got myself some new GoPro equipment and some proper video editing software this time around so be sure to check this season's videos!

Subscribe to TIP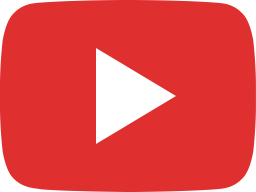 New! TIP Foxbody Mustang Project for 2020! TIPS02E15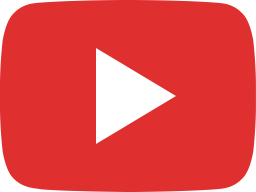 TIPS02I10: Foxbody Feature - The Holy Grail Coupe (Never assembled from Factory)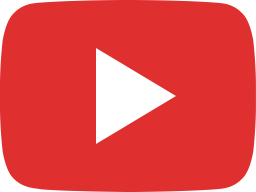 3 Foxbody Mustang Barn Finds! My Friends & Their Projects -TIPS02E14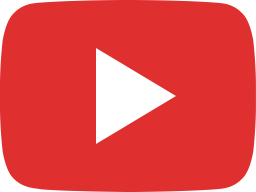 DECH Foxbody Mustang No.005 Update (Post Summer 2019) -TIPS02E13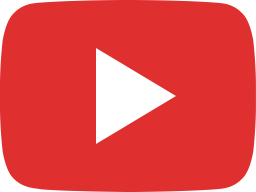 Restore or Scrap? 1988 Foxbody Mustang - DECH 005 Tear Down Pt.2 -TIPS02E12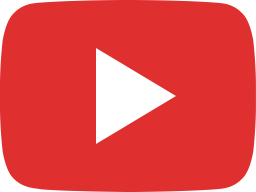 Stripping 1988 Foxbody Mustang - DECH 005 Tear Down Pt.1 -TIPS02E11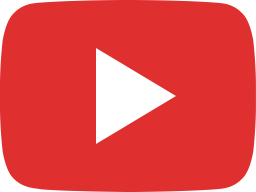 My 1993 Foxbody Mustang slammed on air-ride!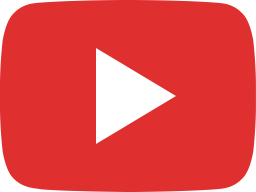 800+ Mustangs in Toronto at the 2019 DaSilva Sick Kids Car Show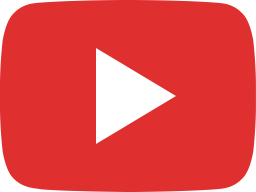 1989 Saleen Clone Mustang (Recaro Seats & Custom Backup Camera) Blue Brother Pt.3 - TIPS02E09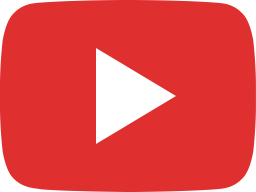 My 1989 5.0 Mustang SALEEN Clone with a Pro-Charger!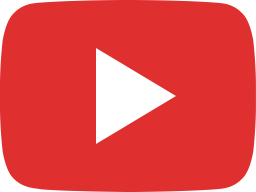 Foxbody Black Interior Conversion & How-to Dye Interior Plastics! Blue Brother Pt.2 -TIPS02E08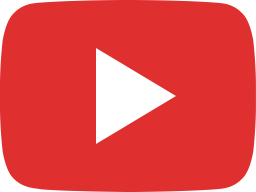 Raceland Coilover Install on my 1987 Foxbody Mustang -TIPS02I07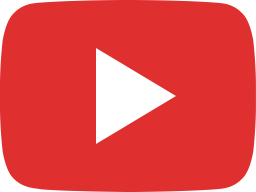 TIPS02E07: Blue Brother Pt.1 - Gutting the Blue Foxbody Mustang Interior for Black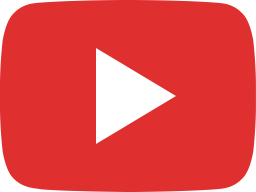 TIPS02I06: A random interview with Vanilla Ice -Restoring his Foxbody Mustang 5.0!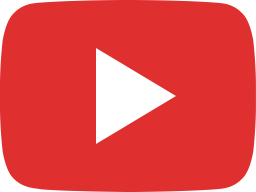 Found the Holy Grail Foxbody Mustang Coupe - Road Trip Part 2 -TIPS02E06