The Official 2nd Season of The Infamous Project!
In the summer of 2019 I spent 3 weeks back in Canada working and recording videos to bring back some life to what first started almost 10 years ago! I got myself some new GoPro equipment and some proper video editing software this time around so be sure to check this season's videos!

Subscribe to TIP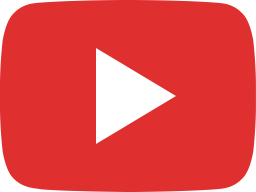 TIPS02E15: New Foxbody Project for 2020!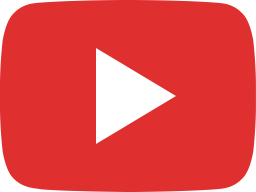 TIPS02I10: Foxbody Feature - The Holy Grail Coupe (Never assembled from Factory)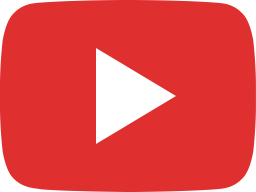 TIPS02E14: My Friends & Their Foxbody Coupe Projects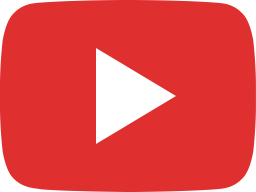 TIPS02E13: DECH Mustang No.005 Update (Post Summer 2019)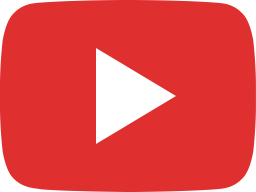 TIPS02E12: Stripping a 1988 Foxbody Mustang - DECH 005 Tear Down Pt.2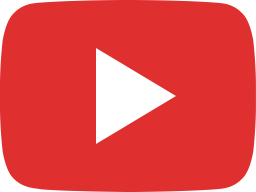 TIPS02E11: Stripping a 1988 Foxbody Mustang - DECH 005 Tear Down Pt.1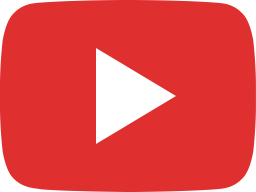 TIPS02I09: Foxbody Feature - 1993 DECH Mustang "TIP-DECH Coupe" on Air Ride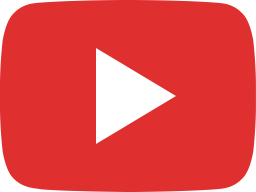 TIPS02E10: 800+ Mustangs at the 2019 DaSilva Sick Kids Car Show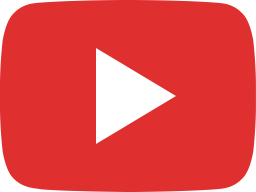 TIPS02E09: Blue Brother Pt.3 - Project Completion (Recaro Seats & Custom Backup Camera)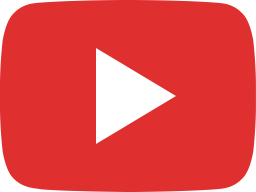 TIPS02I08: Feature Foxbody - 1987 5.0 Mustang SALEEN Clone Supercharged aka "Blue Brother"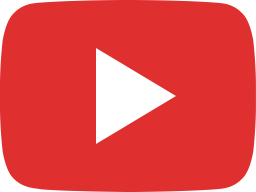 TIPS02E08: Blue Brother Pt.2 - Foxbody Black Interior Conversion & How-to Dye Interior Plastics!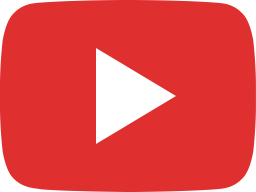 TIPS02I07: Raceland Coilover Install on my 1987 Foxbody Mustang -Stalker Vert!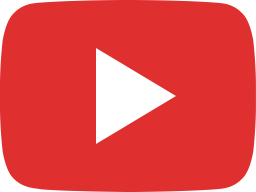 TIPS02E07: Blue Brother Pt.1 - Gutting the Blue Foxbody Mustang Interior for Black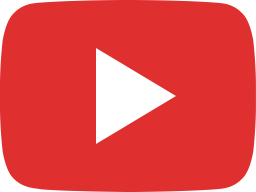 TIPS02I06: A random interview with Vanilla Ice -Restoring his Foxbody Mustang 5.0!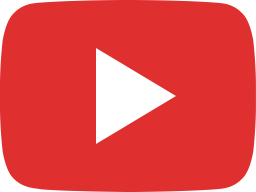 TIPS02E06: The Holy Grail Foxbody Mustang Coupe - Road Trip Part 2