The Official 3rd Season of The Infamous Project!
As I return from Dubai back to Canada during COVID, I have quit my corporate job and now immersing myself full time into Foxbodies and other cool projects this year! Be sure to follow along and check out the new Season 3 and all of the episodes. Be sure to subscribe and share your feedback and comments. 
TIP Season 3 is one you won't want to miss!

Subscribe to TIP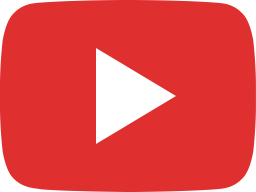 TIP Season 3 Intro – Lots of Foxbody Projects on the way for 2020!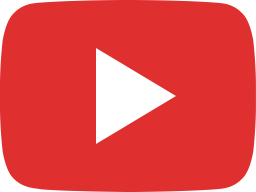 Canada Foxbody Parts Score! + Bonus TIP Summer 2020 Updates! TIP S03E01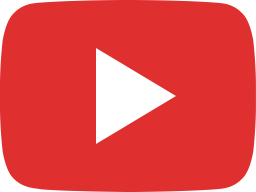 Compression Testing Unknown 5.0 Mustang Foxbody Motor – TIP S03E02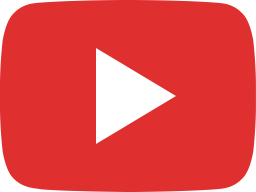 DECH Mustang Installation on a 1988 GT Foxbody Part 1 – TIP S03E03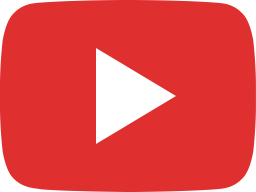 DECH Mustang Kit Installation on 1988 GT Foxbody Part 2 – TIPS03E04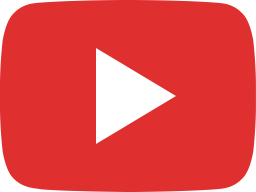 1986 SVO Mustang Resto & My Old 1991 DECH Coupe! FULL TIPS03E05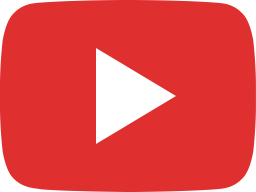 Should I buy back my old 1991 Mustang DECH Coupe? Road Trip Part 2 – TIP S03E05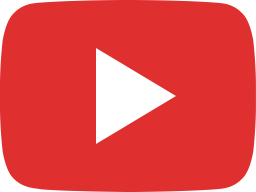 1986 SVO Mustang Restoration Project? Road Trip Part 1 – TIP S03E05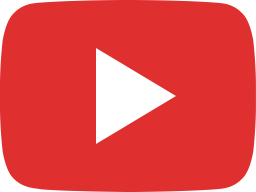 1993 Mustang Limited Edition – Is it worth building? Lemon Dropped Part 1 – TIPS03E06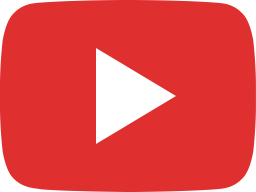 1993 Limited Edition Mustang Tear Down – Project Lemon Dropped Part 2 -TIPS03E07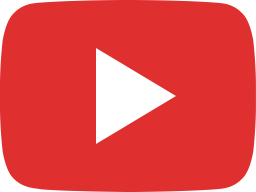 Rebuild Your 5.0 Engine with Summit Racing Kit – Part 1 TIPS03E08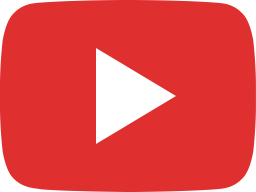 5.0 Shortblock Rebuild for my Foxbody. Do it Yourself with a Summit Racing Kit – Part 2 TIPS03E09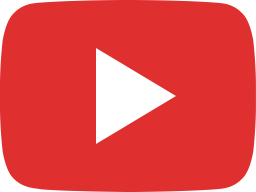 302 Shortblock Assembly! Rebuild Your 5.0 Engine with Summit Racing Kit – Part 3 TIPS03E10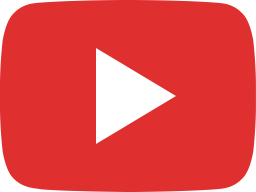 Gasket Install -Rebuild Your 5.0 Engine with Summit Racing Kit – Part 4 The Finale TIPS03E11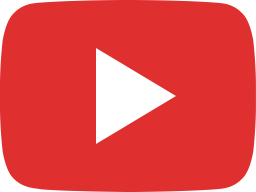 Rare 1993 Black 5.0 Coupe Roller getting put back together! Project "Blank" TIPS03E12