The Infamous Project – Home
ABOUT THE
INFAMOUS PROJECT
The Infamous Project consists of a documented collection of my personal past and current builds. All Do it Yourself "DIY" inspired mostly with basic hand tools in a garage, driveway or sometimes even on the side of the road. Started as a LIVE blog back in 2009 before YouTube even had live streaming options. I restored 2 cars in 3 months in my garage after my "day job", a 1992 BMW AC Schnitzer and a 1987 Mustang GT Convertible. 10 years later I have come back with greater technology and video editing to bring you a full season of builds focusing on numerous Foxbody Mustangs where I had 3 weeks of summer holidays visiting Canada. There is some serious cool content including one of my most recent projects, my
1993 Mustang Coupe
with only 12,000 original miles slammed on Air Ride.
YOUR SOURCE FOR TIP & DECH MOTORSPORTS PARTS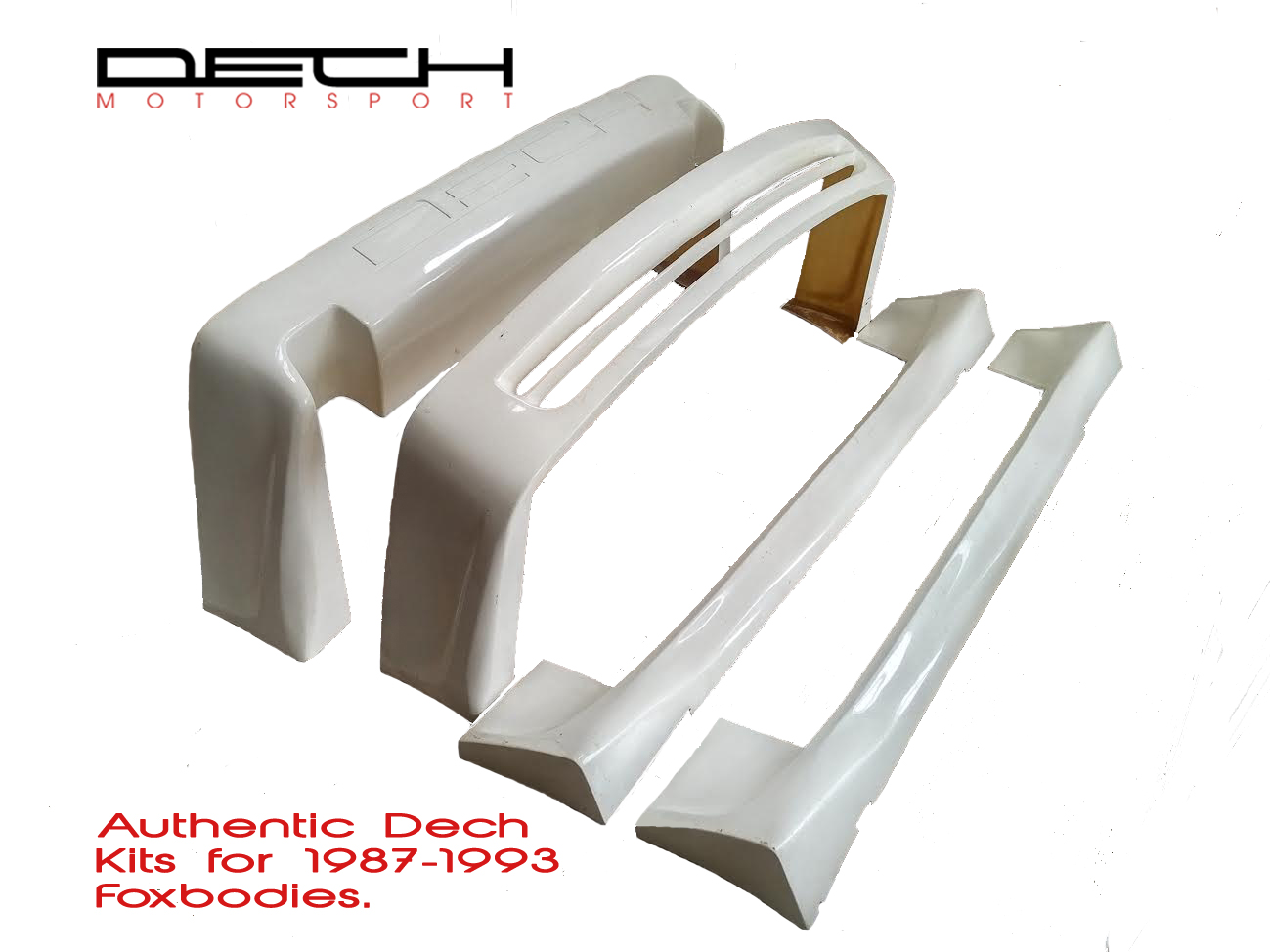 Aero kit for Mustangs
Complete 4pc kit
High Quality Fiberglass
From Original DECH Molds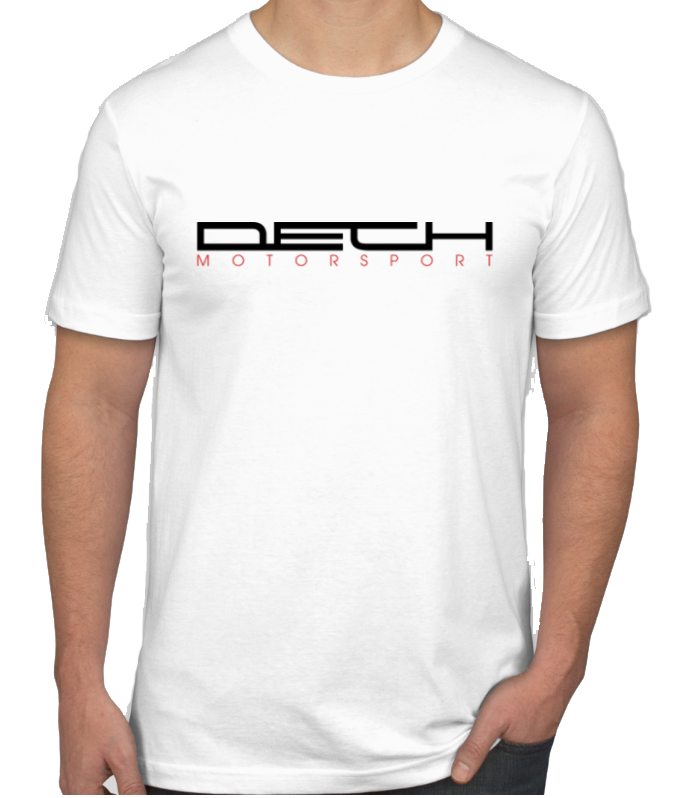 Gildan Soft-Style
Ring spun cotton
Black & White Options
Looks Great!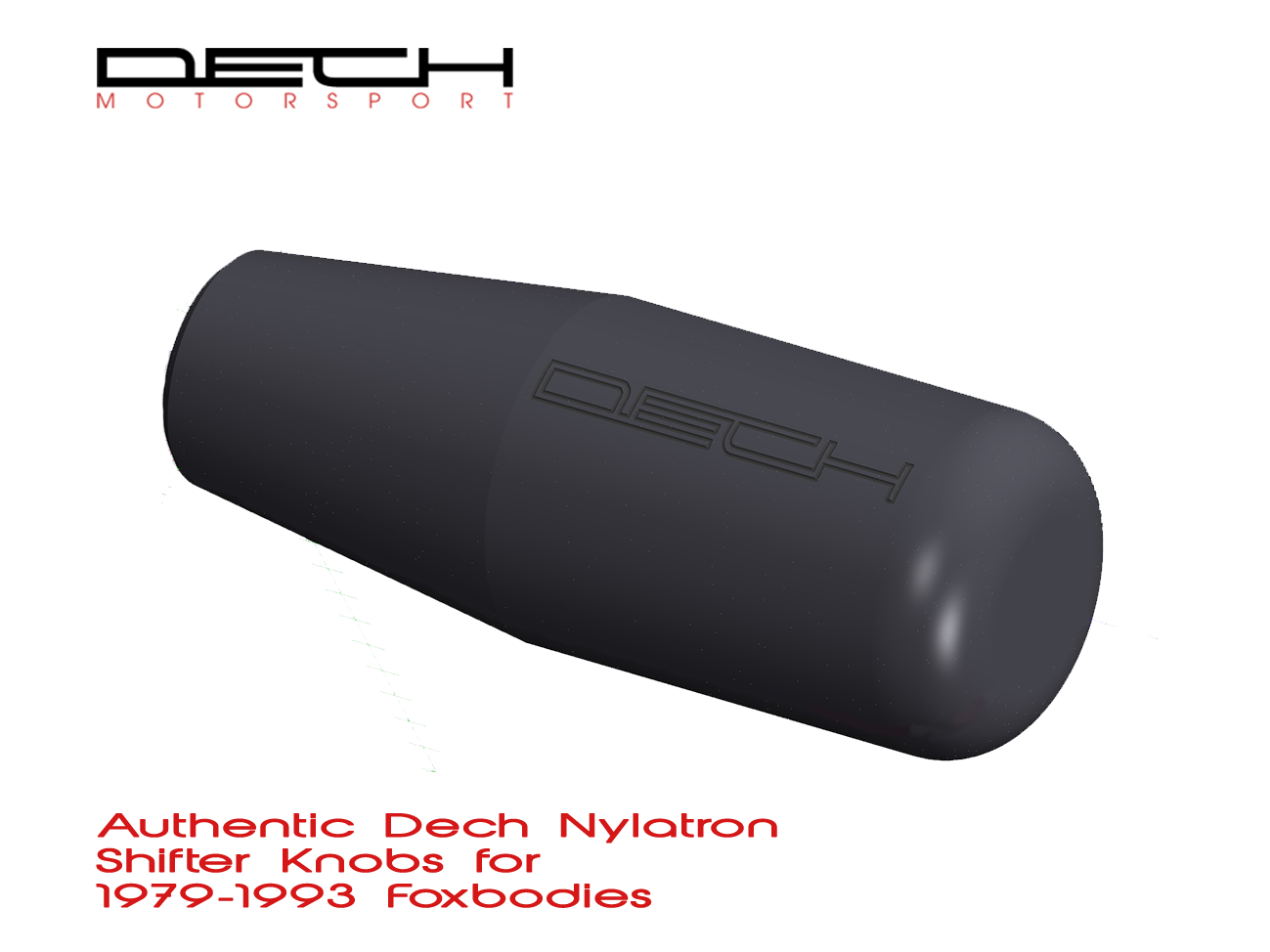 Color – Graphite
Nylatron w/DECH logo
Genuine DECH Racing Shift Knob
Fits 1979–1995 Mustangs
This car isn't just "Infamous" because I own it, it's infamous because of reputation and history over the years. This...
Read More